Vivien
101 Dalmations
This movie has the happiest ending in my opinion because of the effort the Pongo and Perdita go to, to find their puppies and all the challenges they faced in doing so. They put so much effort into reuniting their family and saving them from Cruella De Vil that they deserve their happy ending. Everything works out for not only Pongo & Perdita's litter but now all of the pet shop puppies have a home too.
Molly
The Great Mouse Detective
This is one of my happiest ending as all the problems were solved thanks to Basil, everyone was happy and Basil and his friends became as close as ever and lived for what we know peacefully on Bakers Street including the Toby, the dog.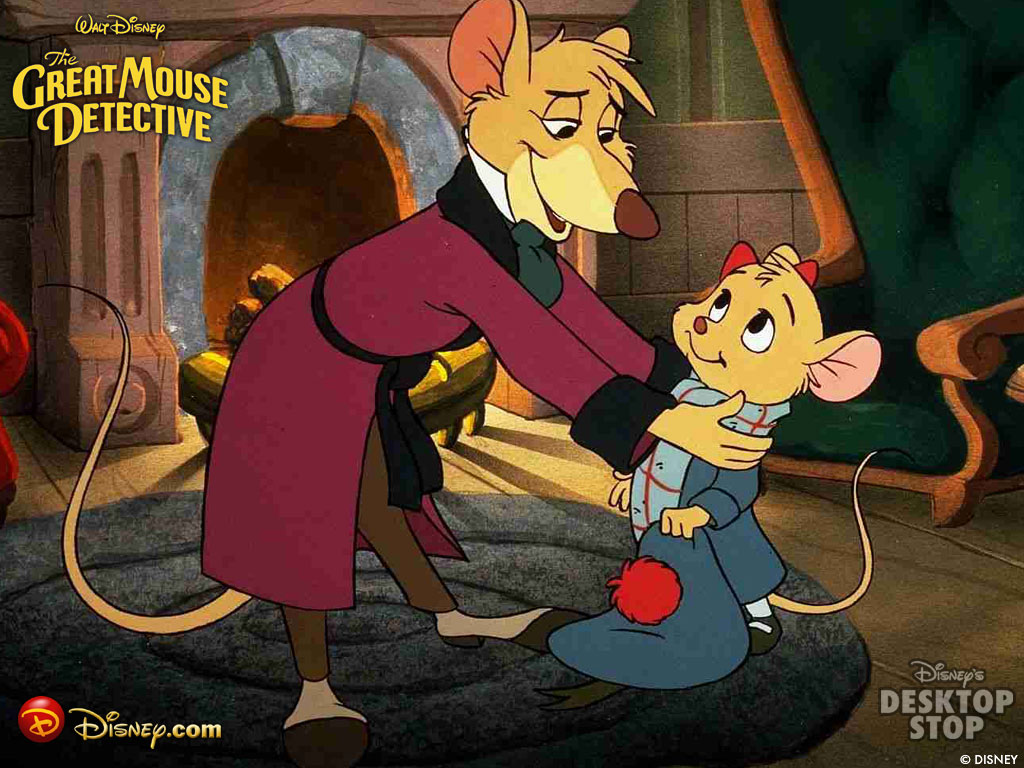 (Source: happinessisdisney)